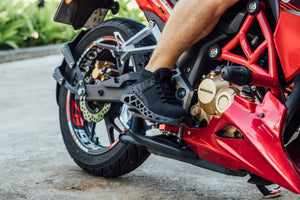 THE JOURNEY BEGINS WITH THE PERFECT PAIR...
The creation of Powerful Gear was based upon a simple vision: To ensure safety of your feet. 
Excellence never stops
Durable and water-resistant advanced EVA foam outsole adjust to all types of conditions. The non slip outersole gives visual foot mapping for effective, multi-dimensional adaptation.
Stay clean and dry...
Don't let accidentals spills and stains ruin your day ever again. Comfortable, versatile, lightweight, water, stain, and sweat-resistant! What else can you possibly wish for?

Shop Now
Heavy on strength, light on weight
Incredibly light and flexible. Our versatile shoes are made of flyknit material to allow breathability and deodorization.
Feel It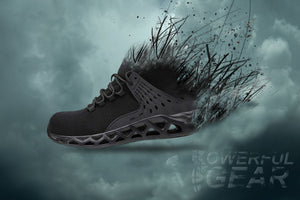 let's talk safety...
---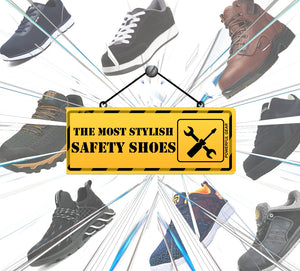 As a hard worker, you deserve to be comfortable as you work each day. Working in dangerous environments, moving about in a place where there are sharp objects or extreme...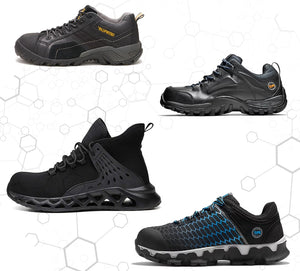 In a work environment where you are constantly exposed to certain dangers, you will need to wear safety shoes. An abled worker will need to ensure that while he is...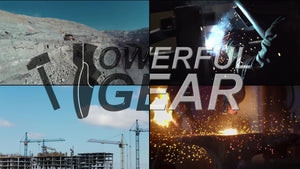 Safety shoes are an essential part of all industries. They are mostly used in the construction site, manufacturing unit, fishing industry, chemical and fertilizer plants. Work boots...